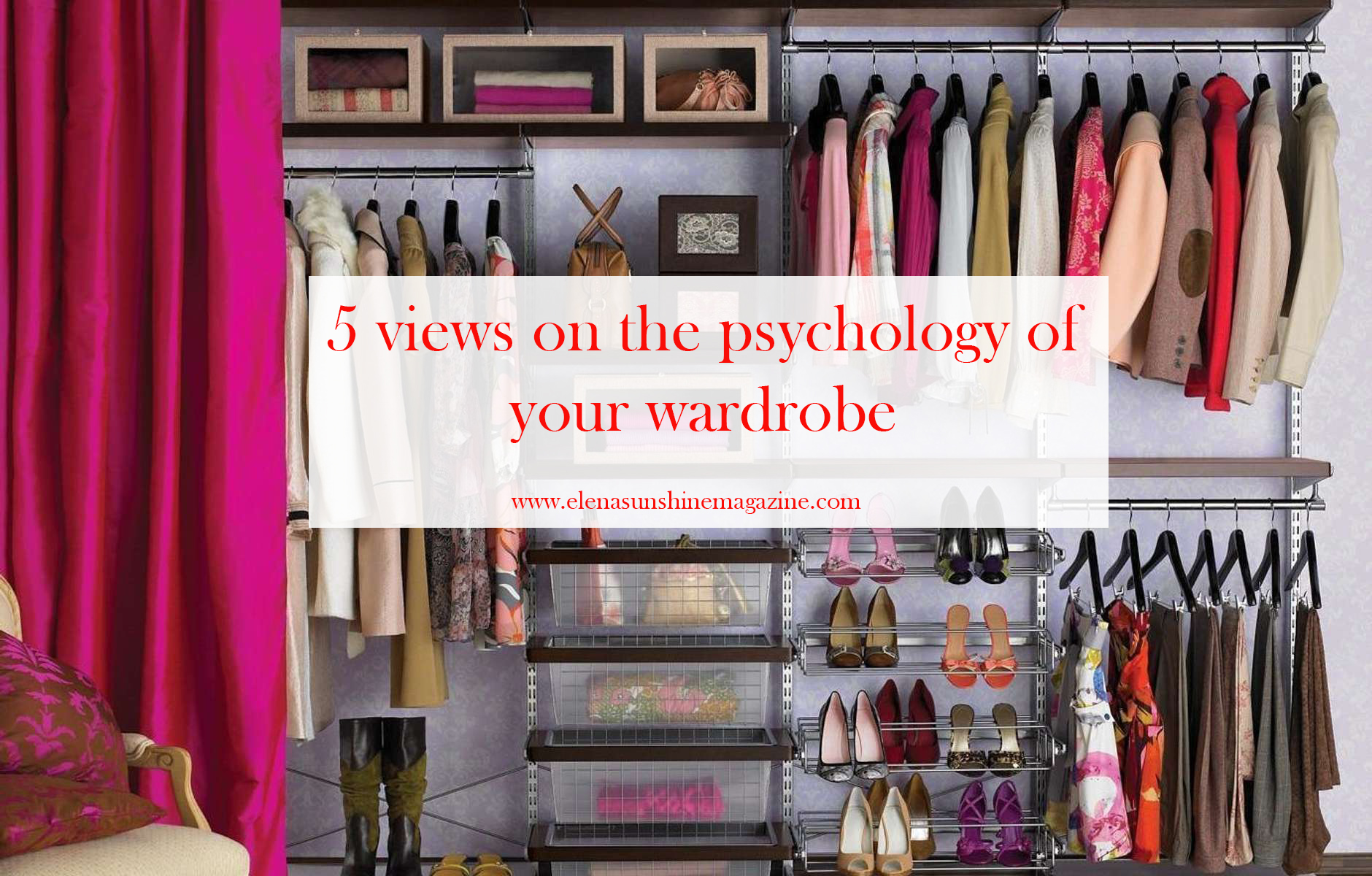 Image consultants help people look and feel great. They can use a number of tools in their work, including an assessment of Wardrobe Personality. Identification and understanding of Wardrobe Personality can improve selection of clothes and accessories to complement every individual. Improving choices about image can reduce overall cost when buying clothes and help everyone to look and feel great.
Wardrobe Personality is a term used to describe the overall look of a group of clothes and accessories which an individual chooses to wear.
There are different categorizations of wardrobe personality in use. Many image consultants have descriptions on their websites. Typically, between four and six different wardrobe personality types are explained, with ten types being identified by Angela Marshall in her books Being Truly You.
What is Wardrobe Personality?
The theory is based on the idea that everyone has preferences which dictate which clothes and accessories will …